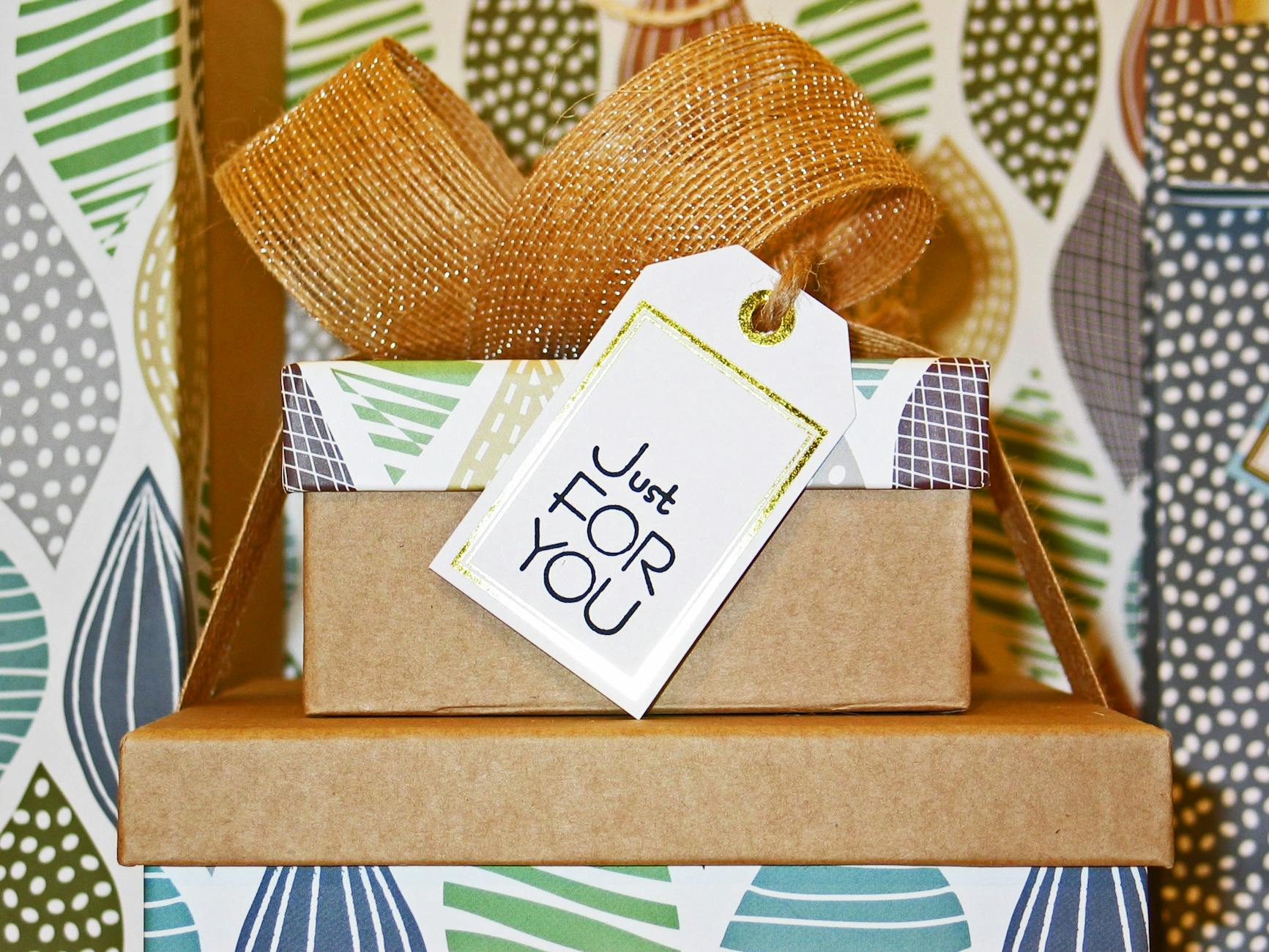 I love when I have great things to share and today is one of those days. I have collection of items that include student voice, collaboration, exploration, and more than one that I think you will want to start using immediately.
First off is a favorite of mine for feedback, sharing, and reflection– Flipgrid. Here are some great ways to share your love of literacy from the Flipgrid blog. It's titled, "Loving Literacy 365 Days a Year!" and it offers numerous ways you and your students can use Flipgrid to share a love of reading, discuss characters, learn from an author, and collaborate with other classes. For example, this teacher shared her 5th grade classes Flipgrid on book talks and opened it up to other classes to listen, comment, and add their own book talks. This authentic sharing of a love of books is just one of the amazing ways you can utilize this great tool. It's not just for kids though, doing a search in their Disco (short for discovery) library will find that colleagues can participate as well through book chats, PD sharing, and more like this one on using tech in PE. Flipgrid is constantly upping their game and making it even better than it already is and it's free for educators so why not get started and sign up?!
Next is a virtual book club paired with "a unit in a box" and it's called #thebookchat. The creators of #Thebookchat choose books that introduce students to underrepresented voices and authors. Every six weeks or so educators from around the country are participating in an online discussion via Twitter using #thebookchat to discuss the selected book. Their next chat discussing James Baldwin's The Fire Next Time will be on March 10 at 9PM. What is fantastic about it is the list of diverse books and the accompanying resources for each. Everything you would need to share with your students as they read this book is included in the HyperDocs for each selected book. If you are looking for a way to add more diversity and inclusion to your curriculum (which we all should be doing), this is for you. While these books are mainly for high school students, this list from Edutopia offers books for all grade levels.
Sutori is a great tool for creating interactive timelines, but did you know you could do much more than that? This post offers 50 ways to use Sutori in all subjects and each level of school that you may not have considered. Think study guides, book reports, biographies, interactive discussions, assessments, lab reports, and 44 more.
Last and certainly not least is Classroom Screen. I learned about this yesterday from a tweet from my friend Loren and have been obsessed with it ever since. It is a multifunctional classroom management tool that you can begin using immediately. It combines timers, noise-level monitoring, stop light, a random name selector, white board, backgrounds, video, text, and more into one neat package. Just click the link, select the tool, and go. It's that easy, that fun to use, and that good.